Donate
100% of your donation goes directly to programs!
(A core group of donors covers all administrative costs and will continue to do so as we grow.)
Donate Online
Donate by Cheque
(Save transaction fees.)
Mail to: ICFC, P.O. Box 40,
Chester, NS, B0J 1J0
Donate Securities
Take advantage of the capital gains exemption on donations of shares. Please contact us to advise us of your share donation or discuss. Share Donation Form
1:1 Match opportunity!
Urgent appeal for conservation needs at Laikipia Nature Conservancy, Kenya
Legacy Giving
Consider making a bequest to ICFC or options such as donating RRSP or life insurance proceeds. Read more.
Make a gift In Memory or In Honour
Using any of the ways to donate given on this page.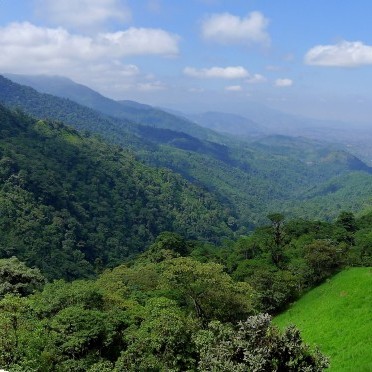 Land Securement Fund
This fund allows us to take quick action when key opportunities to buy land for conservation come up. Find out more.
Priority unfunded projects
We have four unfunded large-ticket projects that won't happen unless a donor steps forward. How about you? Be personally responsible for a big conservation win!
Volunteer!
Interested in helping us with any of the following:
Hosting a small gathering for ICFC?
Helping to build support?
Preparing news releases or developing media connections?
We'd love to hear from you! Email Laurie.
Note:
ICFC respects your privacy will not sell, lease, trade or share your information. See our Privacy Policy. Abstract
Donations are tax deductible in Canada (Charitable Registration # 85247 8189 RR0001).
You may direct your donation to one or more of our existing programs. Unrestricted donations will be allocated where funds are most needed.
THANK YOU!
Donations at any level allow us to do more. Your help does make a difference!
International Conservation Fund of Canada Copyright © 2009-2017